Image
provides funding and coaching to small businesses in participating African countries
Image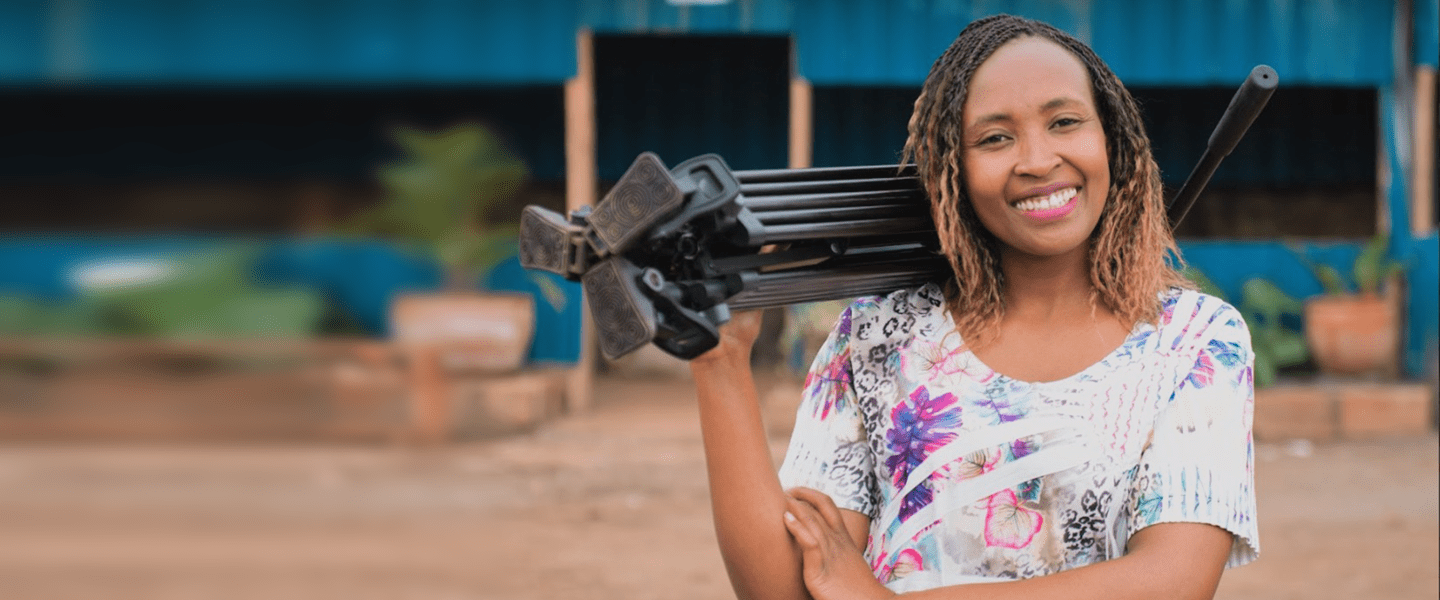 Promoting with films: Media production for and with young people in Kenya
Image
provides funding and coaching to small Businesses in participating African countries
Image
Image

Image
Tunisians abroad*, support your relatives in Tunisia in the creation and development of their businesses!
Do you belong to the African Diaspora and want to support your friend's or family's business?
Apply now
About WIDU
WIDU.africa is implemented by Deutsche Gesellschaft für internationale Zusammenarbeit (GIZ) GmbH on behalf of the German Federal Ministry for Economic Cooperation and Development (BMZ). In collaboration with the African diaspora in Europe, WIDU applies an innovative approach that combines funding and coaching to strengthen new and existing small businesses in Africa, which then leads to the creation of new jobs. 
Find out more about WIDU.
Frequently Asked Questions
FAQ
faq item
1. Am I eligible to take part?
1. Donor
• At least 18 years old.
• Has a valid passport of one of our participating African countries together with a residence permit for one of the participating European countries or hold citizenship of one of the participating European countries.
2. Entrepreneur
• At least 18 years old.
• Resides in one of the participating African countries.
• Holds citizenship for the respective African country.
• Would like to start or expand a small business with less than 20 employees.
• Has access to a bank or mobile money account to receive the grant.
Please note that additional criteria apply depending on which grant you apply for.
2. How do I register?
The registration process for WIDU is as follows:
• A member of the diaspora from a participating European country registers on https://widu.africa/
• A registration link will be sent to the donor's e-mail with which he/she can create an account.
• Having created the account, the donor can invite an entrepreneur in a participating country by entering his/her email address.
• The entrepreneur receives an email with a link. Clicking on it, he/she can register on WIDU.
• Your WIDU team is complete, and you can enter your project information.
3. How much is the grant?
The grant depends on your individual project and which process you apply for:
Original WIDU Grant
• 250 to 2.500 € (depending on Joint Investment)
Corona Business Grant
• Up to 2500 €