WIDU.africa for Cameroon is currently working at full capacity.
23.03.2021 - For this reason, at the moment, businesses in Cameroon can not be accepted, or approved, via the WIDU platform as of Tuesday the 23rd of March 2021. Businesses already approved will continue as usual. Applications for Ghana, Kenya, and Togo are still encouraged.
We will inform you as soon as applications Cameroon are once again open. Keep up to date via our website and on Facebook.
We hope for your understanding and patience.
Your WIDU Team
----------
WIDU.africa promotes the best ideas against Corona
New conditions for the Corona Business Grant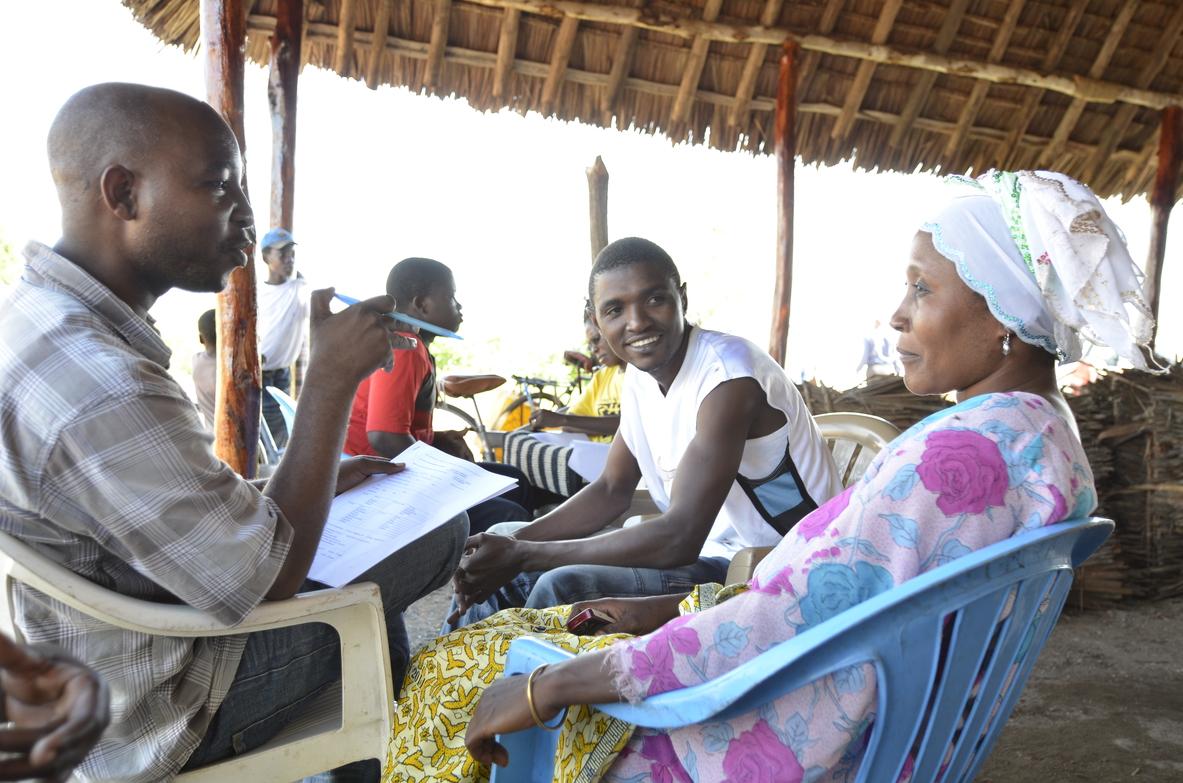 19.02.2021 - WIDU.africa is changing the eligibility criteria for the Corona Business Grant. From Monday, 15 February, businesses no longer have to operate in certain sectors to receive the grant. Instead, creativity and innovation counts: business ideas must be economically viable and at the same time contribute in an innovative way to national and regional efforts to prevent the spread of the virus.
Compulsory masks, lock-downs or contact restrictions: These regional and national efforts, along with vaccinations, regular hand-washing and spacing, are the most effective means against the spread of the pandemic. But it is becoming increasingly clear that these measures have social side effects: Students can no longer go to school, people become lonely or lose their income. But WIDU is convinced: Every person can make a small contribution to improving this situation for themselves and others. Companies in particular have the potential to adapt their original business model in such a way that they can use their core competence to mitigate the pandemic impact for others and even expand their business in the process. That's why WIDU's new Corona Business Grant now offers targeted funding to help the businesses with the best ideas realise their vision.
Diaspora donors in Europe can propose companies and business ideas that meet the following criteria:
Actively contribute to the national or community response to Corona
The business must be a small (social) enterprise
Priority will be given to those that have already demonstrated excellent record keeping in their traditional WIDU grant
The enterprise should clearly demonstrate how it will generate revenue
The proposal should be well described and clearly defined
Impact and results must be demonstrable, measurable and tangible
The Corona Business Grant still applies:
Entrepreneurs must be acquaintances or family members whom are well known to the African Diaspora in Germany, Austria, Switzerland and France and must be invited to WIDU.africa through them
Only existing businesses can be funded
Ideas that meet these criteria could recieve a grant of up to 2500 Euros.
More information: https://widu.africa/corona-how-widuafrica-responding-crisis
----------
Deutschlandfunk Kultur: Development project WIDU- Migrants support start-ups in Ghana
On 22.12.2020, radio author and director Nora Bauer presented WIDU.africa in the Zeitfragen feature of Deutschlandfunk Kultur.
In the almost eight-minute feature, participants Henrietta Adjetey, entrepreneur of the sustainable packaging start-up (Brand E) in Accra, Ghana and Joana Ampofo, diaspora promoter of Brand E talk about their participation in the project. In addition, programme director Wolfram Zunzer and Günter Nooke, personal Africa representative of the German Chancellor and Africa representative of the German Ministry for Economic Cooperation and Development, provide further insights into the WIDU project.
Click here for the link to the recording and a short written summary of the main topics.
----------
Panel discussion on integrating the diaspora in development cooperation
On 07.10.2020 the panel discussion on "Involving the Diaspora in the creation of new jobs in Africa – A new "Gold Standard" in Development Cooperation?" took place.
You can also take a look at the greetings of Günter Nooke and Dr. Karamba Diaby (Member of the German Parliament) as well as the panel discussion between Fred-Eric Essam (Manager at IBM), Lucy Larbi (Chairwoman Future of Ghana Germany e.V.), Dr. Sylvie Nantcha (Chairwoman The African Network of Germany e.V.) and Wolfram Zunzer (Project Manager at WIDU.africa) afterwards. Click here for the YouTube live recording of the event.
The event was organised in cooperation with the office of Dr. Diaby and the German Africa Foundation.