Meet the WIDU Advisory Board and Team
Together with the African diaspora in Europe we unlock the potential of African new and existing micro and small businesses for economic and social development. To achieve this vision, WIDU.africa works closely with representatives from the African diaspora to gain critical insights and receive recommendations from the board of advisory.
Read more about the members of the advisory board and the team behind the project below.
WIDU Advisory Board
A WIDU.africa advisory board was established in August 2019 and currently is comprised of 19 members. It is headed by Mr. Günter Nooke, the Representative for Africa of the Federal Ministry for Economic Cooperation and Development (BMZ).  
The board consists of representatives from the Ethiopian, Ghanaian, Kenyan and Togolese diaspora, representatives from the diplomatic missions in Germany of all the African countries WIDU.africa is currently active in, representatives from civil society organisations such as Transparency International e.V., Brot für die Welt e.V., Kiel Institute for the World Economy, German Africa Foundation e.V.  as well as resource persons from pan-African organisations, African FinTech organisations and other African private sector experts in Germany. Board meetings take place twice a year.  
The independent and experienced experts aim to provide accompanying advice, knowledge, critical insights and recommendations to the project.
Members of the WIDU Advisory Board
Deutsche Afrika Stiftung e.V.
Member of the WIDU Advisory Board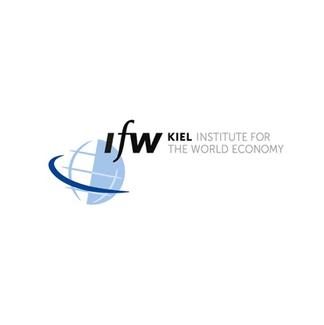 Institut für Weltwirtschaft Kiel
Member of the WIDU Advisory Board
Brot für die Welt e.V.
Member of the WIDU Advisory Board
Transparency International Deutschland e.V:
Member of the WIDU Advisory Board
grid
WIDU Team
The WIDU team, whose responsibilities include managing the project and the online platform, is dispersed between various locations, including each of the participating African countries and the GIZ headquarters in Eschborn, Germany, as well as the regional office in Feldafing.
Anna
Advisor Communication
Brigitte
Head of the Finance Department
Christine
Office Management Germany
Daniela
Advisor Software Development
Georg
Advisor and Country Coordinator Tunisia
Kathrin
Senior Advisor Diaspora Coordination
Leon
Office Management Germany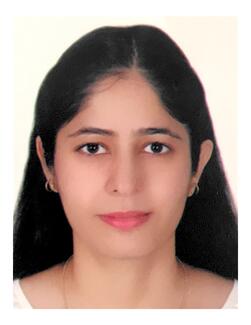 grid
Tom
Regional Coordinator for West and Central Africa
Amandine
Finance and Administration Officer Cameroon
Diane
Finance and Administration Officer Cameroon
Emilienne
Finance and Administration Officer Cameroon
Tresór
Junior Finance and Administration Officer Cameroon
grid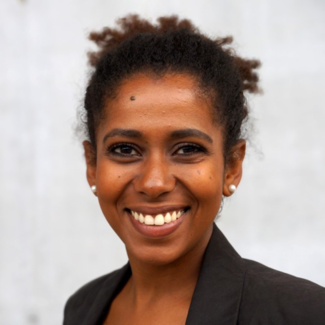 Aida
Country Coordinator Ethiopia
Nuriya
Junior Project Officer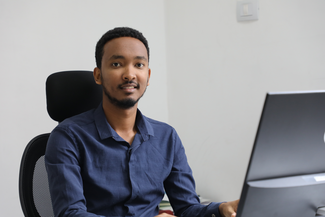 Yohannes
Accountant Specialist
grid
Sandra
Finance and Administration Officer Ghana
Ami
Finance and Administration Officer Togo
Sophie
Junior Advisor Togo
Sylvie
Finance and Administration Officer Togo
grid
Fridah
Country Coordinator and Senior Project Manager Kenya
Eric
Junior Professional Kenya
Faith
Junior Professional Kenya
Stella
Finance and Contract Officer Kenya
grid
Ahmed
Junior Professional Tunisia
Lamia
Finance and Administration Officer Tunisia
Rym
Technical Expert Communication Tunisia
Wafa
Technical Expert Tunisia
grid