Are you an entrepreneur running a micro or small enterprise that contributes to sufficient, safe and/or nutritious food and agricultural production in Kenya? 
Then this is your opportunity to apply for WIDU Kenya's second #FoodSecurityCall.
Why Food Security?
With rising food insecurity taking center stage owing to the enormous challenges posed by COVID-19, Russian-Ukraine War and changing climate, WIDU Kenya will support micro and small businesses response efforts for a more sustainable, inclusive, and resilient recovery of their agriculture and food systems.
Within this context, WIDU Kenya encourages proposals that aim to increase the impact of agricultural and food systems interventions through emphasis on cross-cutting areas of gender, climate resilience, and improved nutrition outcomes.
Target Sectors #FoodSecurityKenya
Presentation Local Call: #FoodSecurityKenya
In this presentation we give background information, introduce eligible business sectors and present criteria for the application for/participantion in the Local Call: #FoodSecurityKenya.
thematic1

Flyer Local Call: #FoodSecurityKenya
This leaflet provides you with general information about the Local Call: #FoodSecurityKenya. It can be downloaded and printed in the following language: English
thematic1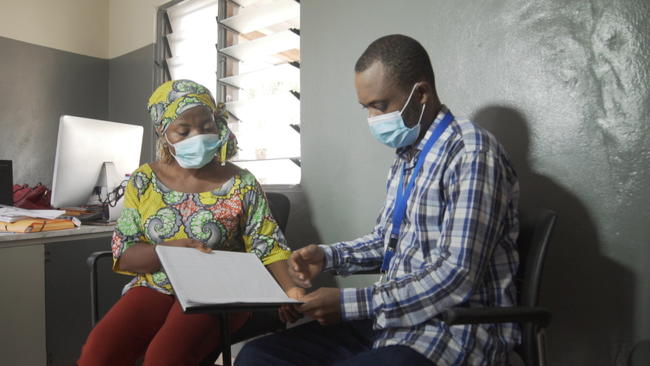 WIDU Business Coaching
Business coaching is an important part of the Local Call support program. Find out more about WIDU Business Coaching.
thematic1